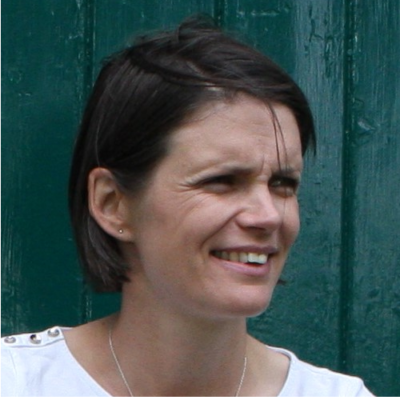 Dr Bernadette Dancy
Lead Consultant and Trainer: Health and Stress Management.
---
Characteristics
Intelligent and cheerful. Bernie combines her academic knowledge with her ability to understand and relate to people to find them real long-lasting solutions.
Role
Health workshop presenter, 1-2-1 stress management support.
Approach
Bernadette's philosophy is to empower, educate and encourage people to better manage stress, overwhelm, burnout and over-training. She works to improve both physical and mental health using small, significant lifestyle changes that don't overwhelm, but lead to a better way of life.
All of her work is underpinned by peer-reviewed research and health and exercise psychology theory: She also uses her personal experience of managing life stress and running long distances.
Experience
With over 15 years' experience as a university lecturer in Health and Exercise Science, and her academic and professional qualifications, Bernadette is uniquely equipped to help people make long lasting changes in both body and mind.
Capitalising on her experience in higher education, the NHS, public and private sectors, Bernadette understands that personal health and behaviour change can be complex and difficult. Her strength is in her ability to make the latest academic research understandable and relevant to all, and to find solutions that meet each individual's needs.
The majority of Bernadette's work is with busy, stressed, working professionals who recognise that some improvements to their health will improve their family and professional life. She also has qualification and expertise in providing exercise support to those with physical and mental health conditions.
Professional Qualifications and Accreditations
PhD Sport Psychology
MSc Preventive Cardiology
UK Health Coach Association (UKHCA)
The Chartered Institute for the Management of Sport and Physical Activity (CIMSPA)