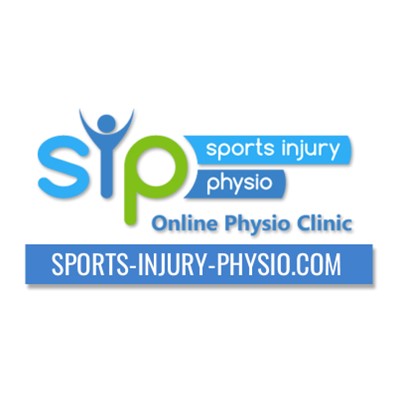 Sports Injury Physio
Physiotherapy Support Online (worldwide)
---
Sports Injury Physio offers support via video call, worldwide.
They are a team of Chartered Physiotherapists, all of whom have:
Sports & Exercise Medicine-related Masters degrees and the UK's Health & Care Professions Council (HCPC) Accreditation.
A wealth of experience in treating people with a range of sports injuries.
Particular expertise in supporting athletes from across sports and all levels with Achilles injuries via their specialist Treat My Achilles service.
How Does Online Physio Work?
Sports Injury Physio has been developed in line with research that shows that most people can self-treat their injury if given an accurate diagnosis and a sensible, personalised treatment plan: Both of which can be easily given via a video call.
You book online via the Sports Injury Physio website, then meet your physio via video call.
You discuss your injury history, lifestyle and training with your physio.
Your physio guides you through a variety of movements to make an accurate diagnosis – just as they would in clinic.
Your physio creates your bespoke treatment plan and teaches you all the required exercises.
Your physio gives you a written report, including pictures/videos of your exercises to guide you through your self-treatment.
You can then book further appointments to adjust your treatment plan as you progress and to help you make the changes needed to remain injury-free in the future.
Looking for Expert Tips and Advice?
Beyond diagnosis and treatment, Sports Injury Physio has a wealth of helpful information on their website and regularly post videos across a range of injuries on their YouTube Channel (with more than 100K subscribers).
Go to the 'Sports Injury Physio' Website  Go to 'Sports Injury Physio' YouTube Channel
Likewise, their specialist Achilles injury service, Treat My Achilles, has a wealth of information on their website and regularly post videos on their YouTube Channel (with more than 15K subscribers).
Go to the 'Treat My Achilles' Website  Go to 'Treat my Achilles' YouTube Channel