Home » Private Health Insurance Information: 1-2-1 Injury & Pain Psychology
Private Health Insurance Information: 1-2-1 Injury and Pain Psychology Support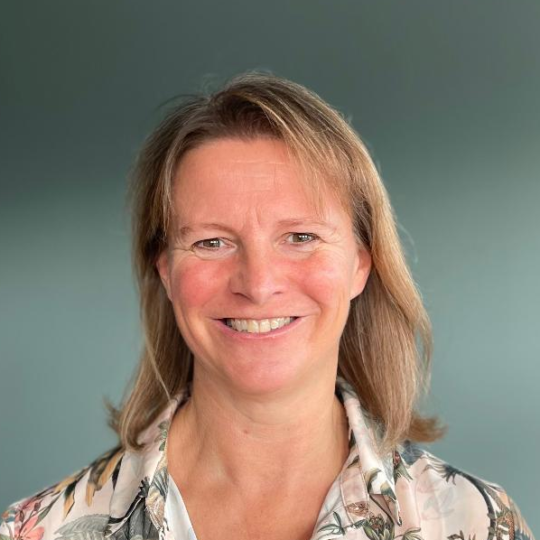 To help your claim and support go smoothly, please read the following before booking.
Booking links are at the bottom of the page.
Dr Caroline Marlow is a recognised health provider for psychological support with:
These will typically authorise 6 x 1-2-1 sessions for chronic pain or the psychological affects of chronic pain.
Before you book a support session, please contact your insurance company (using the information on your policy document) to gain pre-authorisation. Ask for:
Chronic pain support from Caroline Marlow, Psychologist, approved Mental Health Provider.
A pre-authorisation number.
Confirmation of the number of sessions/financial limit* they will cover.
The amount of any excess you need to pay.
Any support completion date (make sure this takes your policy expiry date into account).
*If you have a financial limit, please note the cost of support is £110/hour session (which includes the additional administration that L&M completes with the insurance company), unless another amount is specified by your specific health provider, e.g., AXA = £100, Aviva = £110, WPA = £130.
Alas, your insurance company will not cover you::
If you have support without gaining a legitimate pre-authorisation number.
For any sessions held after your policy runs out/the agreed support completion date.
For any additional, non-covered fees, that you incur (e.g., additional face-to-face support costs).
If you cancel or change the time of a booked session within our cancellation period, i.e., less than 3 days before the time your session starts.
For any policy excess fees.
In these instances, we will invoice you directly at our current, self-funded client rate.