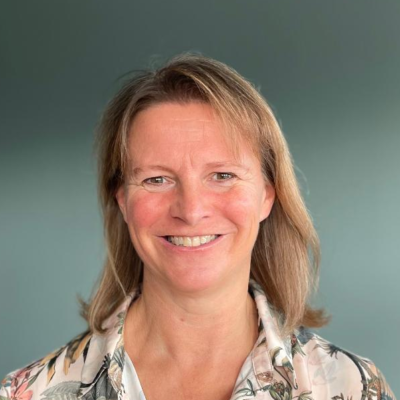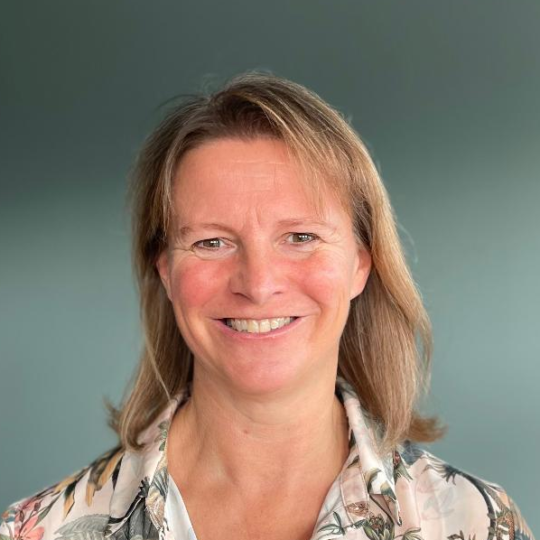 Dr Caroline Marlow, AFBPsS., C.Psychol.
Director, Lead Consultant and Trainer: Injury and Pain Psychology, Psychological Wellbeing.
---
Characteristics
Personable, loyal and cares. She takes the time to understand and sees solutions that others don't.
Role
Responsible for product development and delivery of Injury and Pain Psychology and Psychological Wellbeing services.
Injury and Pain Psychology
Caroline's interest in injury psychology started early in her career whilst working with athletes (professional/international to recreational). It became her focus after experiencing back pain herself, and realising how widespread injury and pain are within our society, and the devastating effect in can have on individuals, their families and organisations.
Her background in psychology and the sport and exercise sciences places her in a rare position to use the latest pain science to make a real difference for her clients. She appreciates that everyone's experience of injury and pain is unique, so works hard with clients to understand the causes and to find practical solutions that work.
Approach
Caroline knows that people, organisations and situations are complex with a wide-range of personal, social and environmental factors that affect successful change, i.e., that 'sticking plaster' solutions don't get the desired results.
She uses latest research, her experience, and her ability; to understand people, to see the crux of real concerns that matter, and to find practical solutions that work whatever the situation, now and for the future.
Whether providing 1-2-1 support, training or assessment reports, she gives easy to understand detail of what you need to know and choices of what to do; giving you the control of how best to commit to and create lasting change.
Experience
A BPS Chartered Psychologist with a 25-year career as a consultant, University lecturer and researcher, Caroline has had the privilege of researching, teaching and practicing how to address the key issues that affect recovery, psychological wellbeing and performance.
Throughout, Caroline has supported working professionals from world-renowned private and public organisations, and athletes/sport organisations from international/professional level to enthusiastic amateurs.
As a post-doc researcher, Caroline has completed nationally-funded behaviour change research, chaired an International Research Conference, published in peer-review journals and academic books, and supervised PhD students. This, and her membership within the British Psychological Society, keeps her up-to-date with latest research and thought leadership. Caroline also believes that good information should be accessible, and writes blogs for the Law Society and the Football Medicine and Performance Association (FMPA).
Professional Qualifications and Accreditations
Associate Fellow of the British Psychological Society (BPS: A mark of experience, competence and reputation of psychological knowledge through the field).
BPS Chartered Sport & Exercise Psychologist (with HCPC Registration).
Connect with Caroline on…
LinkedIn (for organisations) Facebook (for individuals) Instagram (for individuals)